Back pain makes you unable to move freely. Sometimes, just sitting in pain often arises. It's torturous, isn't it? This back pain can be caused by diseases, such as slippery discs (shifts of discs around the spine) or the presence of tumors around the spine area.
Not only that, having certain habits can also be the cause. What are the habits that make your back hurt? Come on, find out what these habits are to help you prevent back pain coming back.
Habits that make you back pain
Almost everyone has experienced back pain. This condition is actually most often caused by daily habits that make the muscles or joints become tense and stressful. If you often feel back pain, you should avoid some habits, such as:
1. Sitting down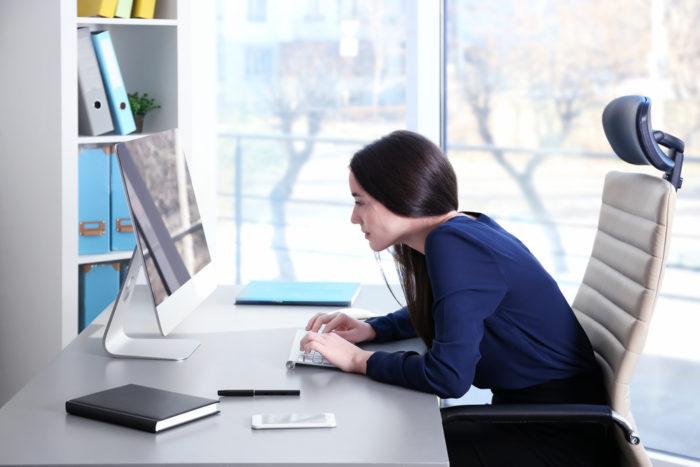 Starting from students to office employees usually spend time sitting. Unfortunately, many people sit in the wrong position, for example sitting bent. If you often sit in this position, the normal curvature of the spine can change.
Also, the joint plate can also be damaged. If you let this habit continue, the risk of arthritis (joint pain) becomes greater. In addition to the habit of sitting bent, other poor postures such as standing and wrong walking can cause injury and make the risk of back pain increase.
To avoid it, do a light stretch on your waist and neck to reduce pressure on the muscles every half hour . What stretches can be done in the office? Check in this link, let's go.
2. Eat carelessly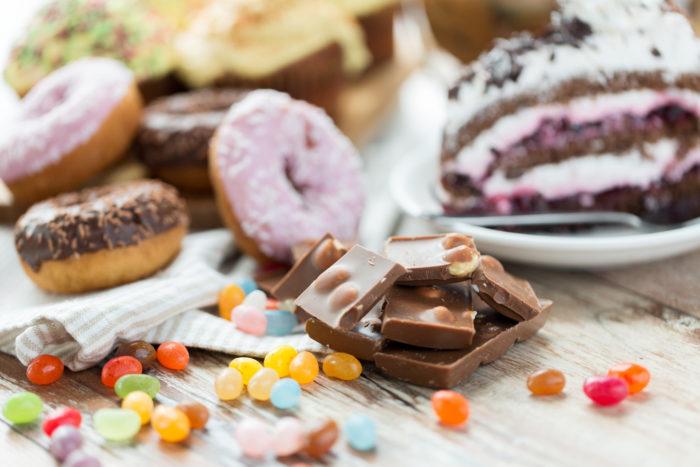 3. Lazy motion and infrequent exercise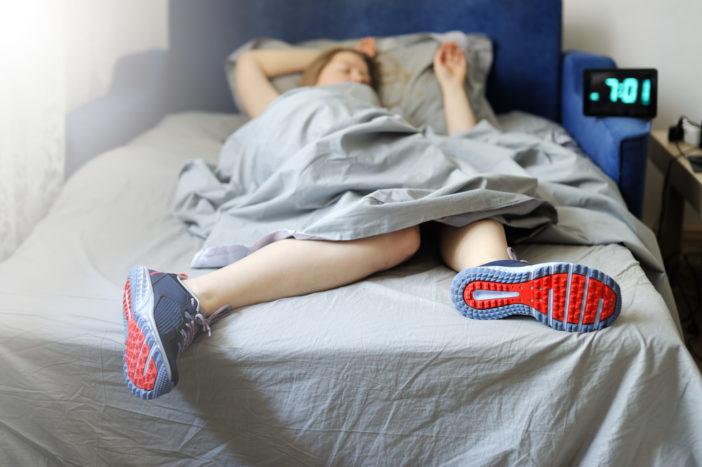 4. Smoking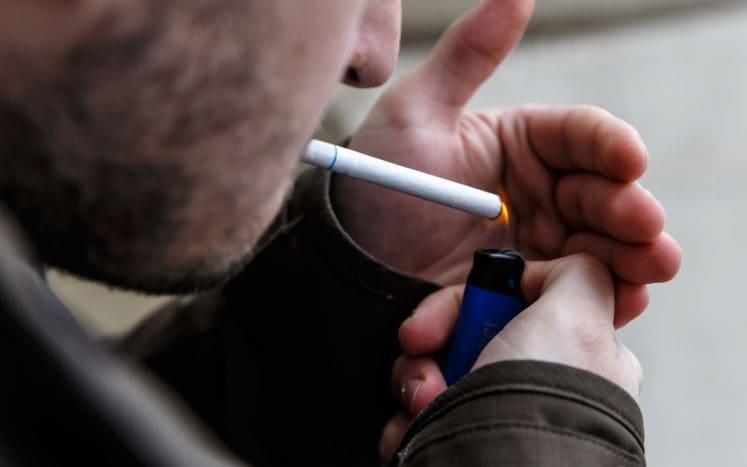 Chemicals in cigarettes can inhibit blood flow in the spine. In addition, calcium absorption in the body also becomes disrupted. As a result, the process of forming new bones becomes blocked. This condition will make your bones easily damaged and risk of osteoporosis more quickly.
Even though it's not easy, having a smoking habit must be eliminated. Not only damages the bones, almost all organs of the body also suffer from bad effects. Reconsider this habit and consult a doctor if you have trouble stopping smoking.
5. Frequently lifting or carrying heavy items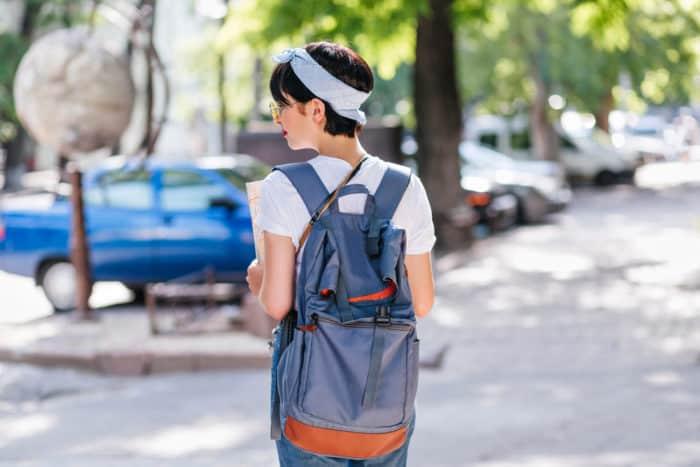 6. Wear high heels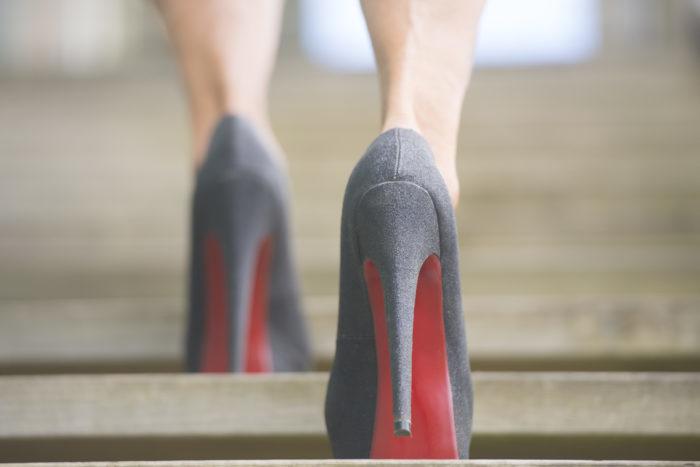 Even though it can support your appearance and make you much taller, the risk of stiffness in your feet due to high heels may not be possible. Not only that, using long heels can also make you lower back pain.
In order to avoid back pain, be sure to bring or provide flat shoes or sandals. Change high heels You are on your way home, to work, or during breaks.
Also read: